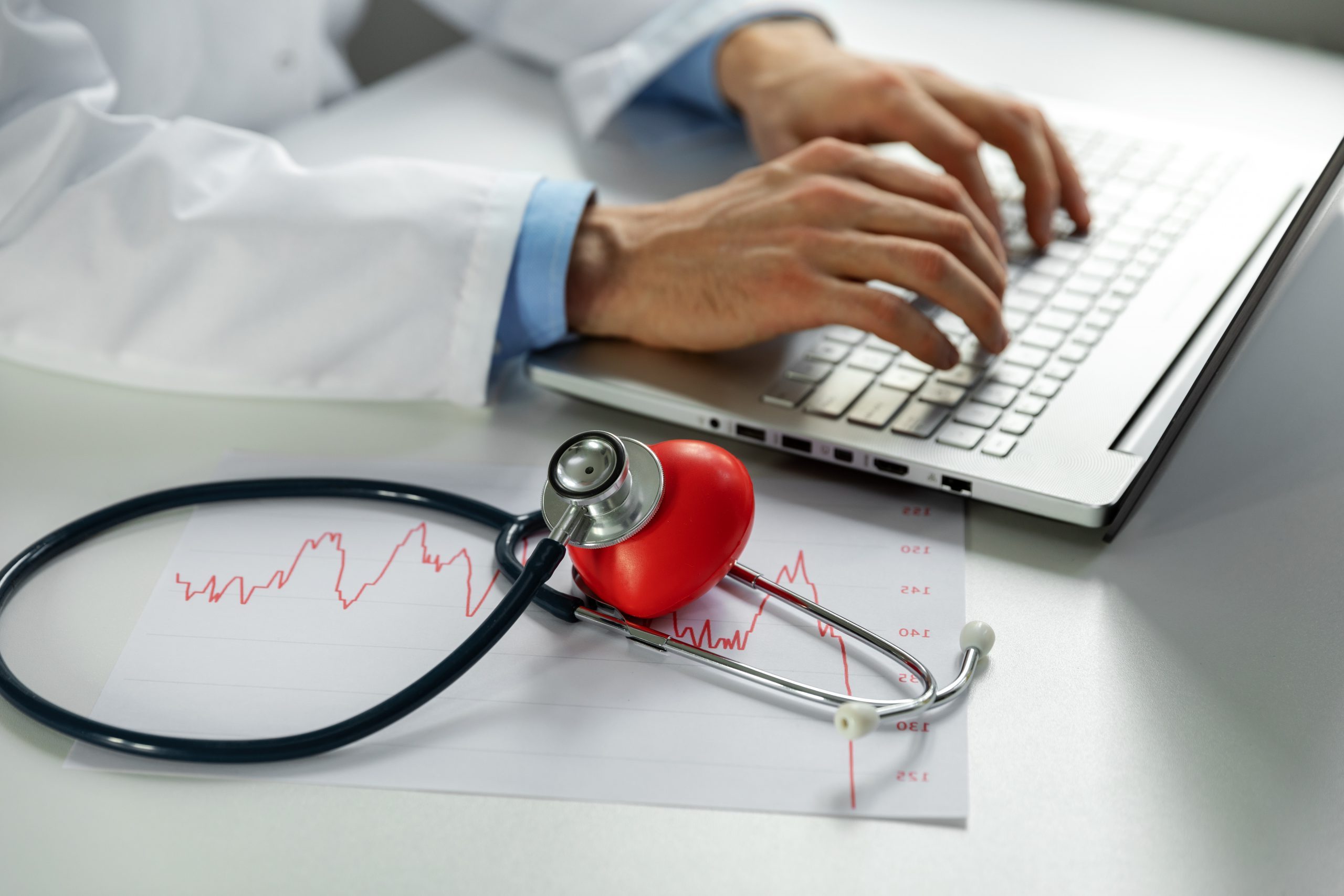 Are you a doctor? Would you like to work remotely?
Join Telemedi's team and consult your patients online from anywhere in the world and at any time. Through chat, video or telephone. Earn up to EUR 8,000 per month.
We offer:
An innovative platform
Easy access to all patient documentation you might need. No installation needed.
Guaranteed patients
We work with some of the world's largest insurers and offer private consultations. Patients will be able to sign up immediately.
Flexible timetable
Telemedi is available 24/7. Pick your working hours and adjust consultation times to your personal needs.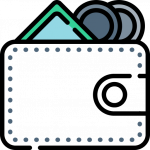 Competitive salary
Payment per hour or per consultation. Earn even EUR 8,000 / month as a General Practitioner.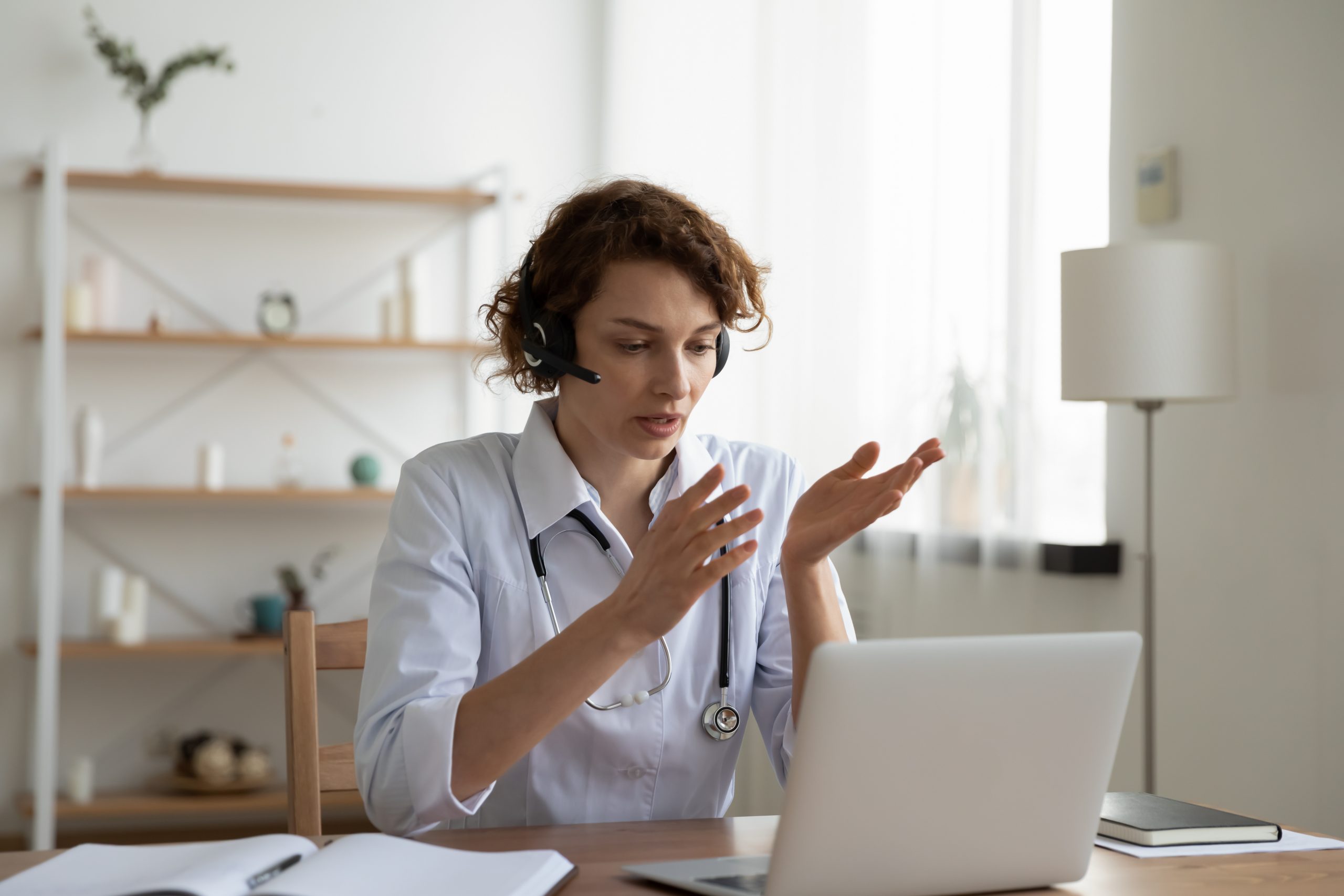 We welcome doctors of all specializations
We welcome internists and doctors of all specializations. You decide on your own what time you will work with us. We offer a flexible schedule and the ability to work from anywhere in the world – you do not have to worry about access to the clinic and the availability of offices.
We provide a platform that speeds up and simplifies managing medical records by automating the most repetitive activities. Through Telemedi, you can issue referrals for laboratory tests and gain access to the patient's results – all in one convenient place. It is a perfect solution for doctors who look after chronically ill patients.
Frequently Asked Questions
How much can I earn?
The remuneration is agreed individually with each doctor. We base them on the number of consultations or working hours. For example, a full-time internist can earn up to EUR 8,000 monthly.
How can I manage my schedule?
Your schedule depends only on you – set it yourself or inform your doctor care partner of your availability. You can make changes at any time, even on the same day.
What type of contract do I sign?
We will cooperate on the basis of a B2B contract. We will sign the documents electronically and completely remotely.
What service am I expected to provide?
You will be providing telemedicine consultations – conversation with the patient takes place over the Internet or by phone.
How do I contact a patient?
The patient chooses 1 of 3 communication channels: chat, video or telephone. At the right time, the doctor contacts the patient via the platform, regardless of the selected channel. The patient is unable to initiate the connection.
Do I need to install any software?
There is no such need – our platform works via web browser.
How long does filling out the application take?
Registration only takes a few minutes. We will contact you within one business day. We activate your account after verifying the documents sent, as well as after training with our doctor care partner and a practice consultation to ease you into the process.
Will someone show me how it works?
Yes, before starting work, you will undergo training in the use of the platform. If you have any questions, the service department working 24/7 is at your disposal.
Join our team of specialists at Telemedi
We will contact you within one business day.
Apply
Join Telemedi's team of doctors
We will contact you within one business day.